Using Instagram Stories for Marketing
Are you using Instagram Stories in your marketing mix? You should be! For instance, If your target audience is on Instagram you need to use stories. Furthermore, if you want to be seen by them everyday you need to use Stories.
Why use them?
Above all, simply for their positioning. When someone uses Instagram, the stories appear right at the top of the account. And stay there. In other words, each time you update your story and it is viewed by your followers, they will see your new story addition.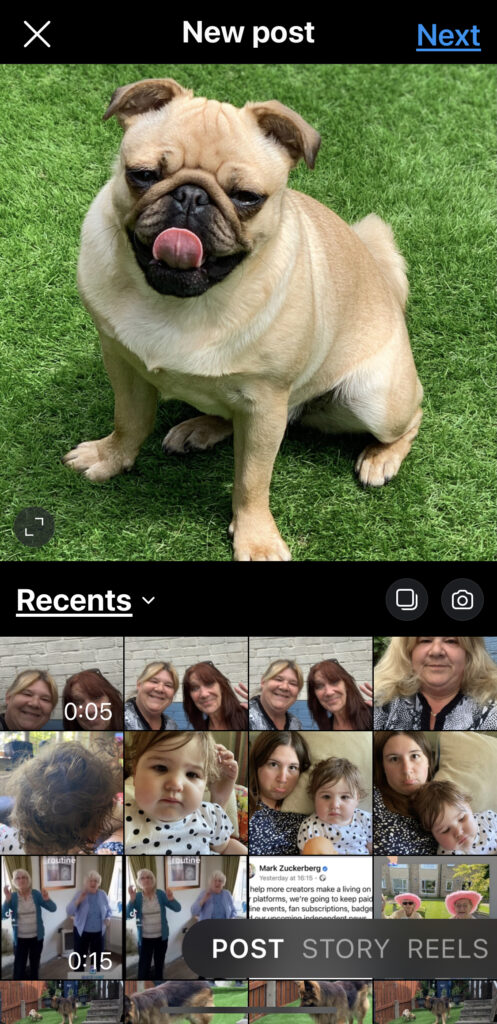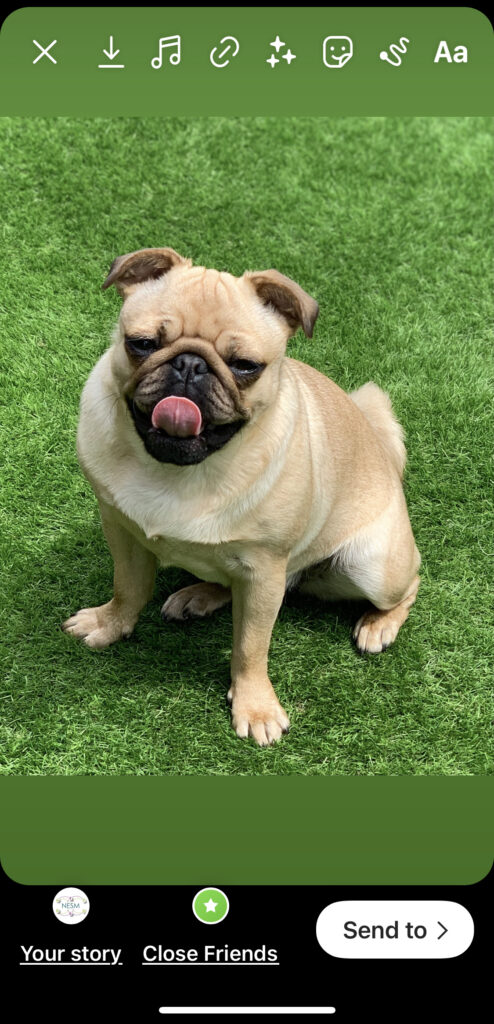 Stickers
Stickers are extremely versatile. In other words they enable you to add extra context to your Instagram Stories content. To add some fun! To turn a static image in to a moving one!
Best of all, new stickers are continually added to the selection, keep exploring!
To add stickers to your story, once you have picked a photo or video simply tap the Stickers button. (The smiley face in the top right of the screen). Here you will see customizable stickers for
weather
the current time
location
arrows
gifs
and so much more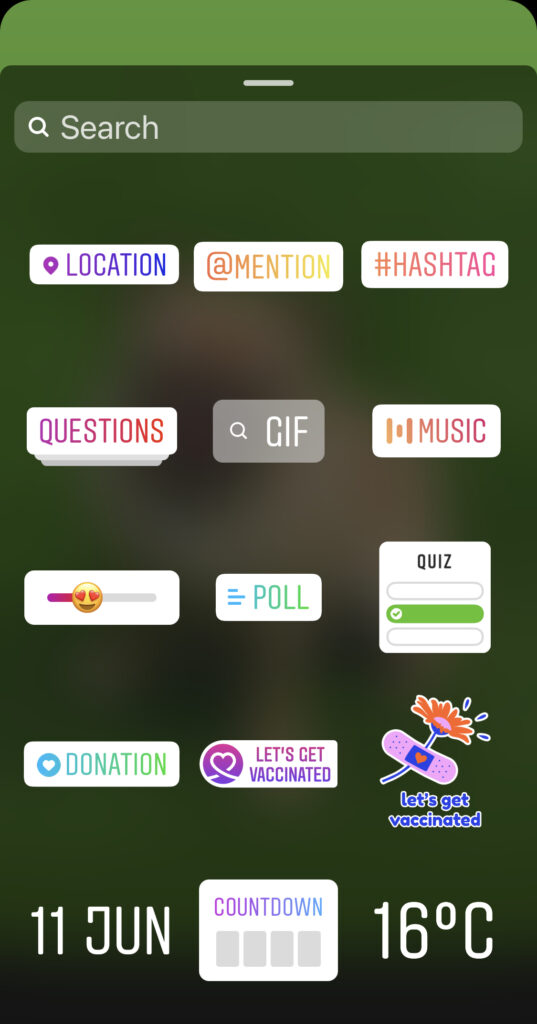 Resizing and moving stickers on Instagram Stories
You can move stickers by dragging them across your screen and resize them by pinching or expanding it with two fingers.
How to add location
To add your location tap the Stickers button and then select the 'Location' option.
You will be shown a list with a list of nearby locations and a search bar to help you filter and find the right location.
If you have your own location, add that. Alternatively you can pick the location you most want to be recognised in. Mix it up!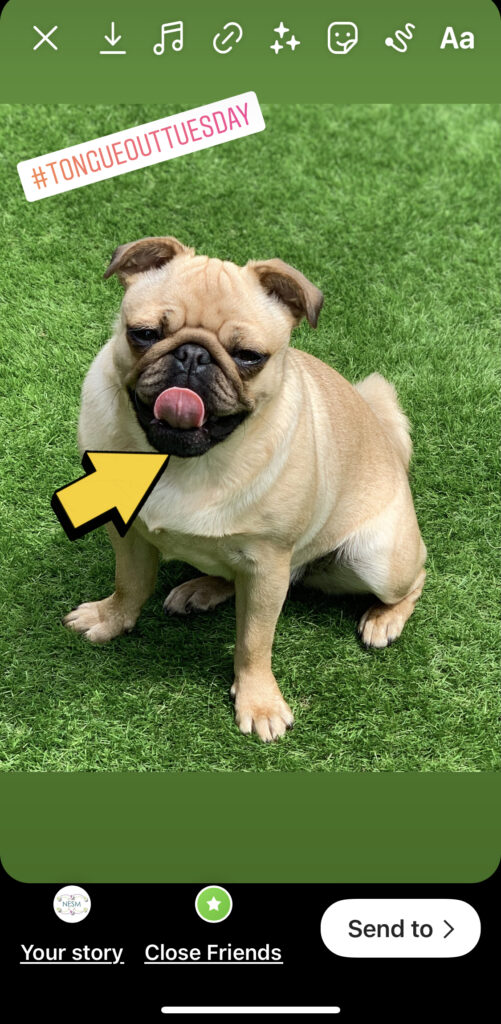 If you would like to get in touch please. And please connect with us on Instagram too.