---
Instagram Workshop North East
Online Instagram Workshops. It's time to embrace Instagram and include it in your marketing strategies. From posting on your Newsfeed to updating your regular stories or reels, Instagram is a fabulous place for you to
raise your business profile
engage and
interact
with your target audience.
In other words, once you understand the different elements of Instagram and how to read and learn from your Insights, you will find your maketing on Instagram far more effective.
This workshop has limited places
Instagram Workshop for North East Businesses
In addition this hands on workshop we will cover:
How Instagram works
The best way to set up your Instagram correctly and link it to your Facebook business page
Furthermore, optimising your bio to ensure you are coming up in the right searches and be found by the right people.
What to post on your newsfeed – Engagement is King!
How to post

When to post
Images & Video

Following this, how to create engaging stories
How to make stories more exciting with stickers and other options available within Instagram
The best apps to use to make your images more engaging
How to Increase your followers
Understanding Instagrams Insights
Measuring your Instagram success
Instagram paid for Advertising
Who is this Online Instagram Workshop for?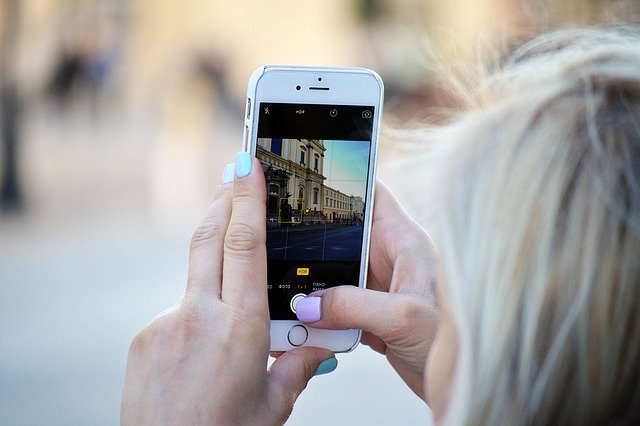 For instance, our Online Instagram Workshops are for any business in the North East, regardless of size. In other words anyone who would like to raise their Company profile and brand awareness. In addition this Instagram workshop will be ideal for both beginners and businesses who "don't think they are getting it right" or "don't think Instagram works for them".
Now that our workshops are being delivered Online location doesn't matter! Similarly we can train you via Zoom regardless as to your location!
What will you achieve by attending this Instagram Workshop?
Furthermore at the end of this session you will:-
Have a fully optimised Instagram Account
An excellent understanding of Instagram as a marketing tool
Be able to market your business effectively and efficiently on Instagram
In conclusion you will have the ability to measure your Instagram success and furthemore improve your marketing.
Please do connect with us on Instagram