---
LinkedIn Workshop on Zoom. North East Social Media have been providing LinkedIn workshops in the North East for over 11 years. In normal times these LinkedIn workshops are in person. Currently they are being delivered via Zoom.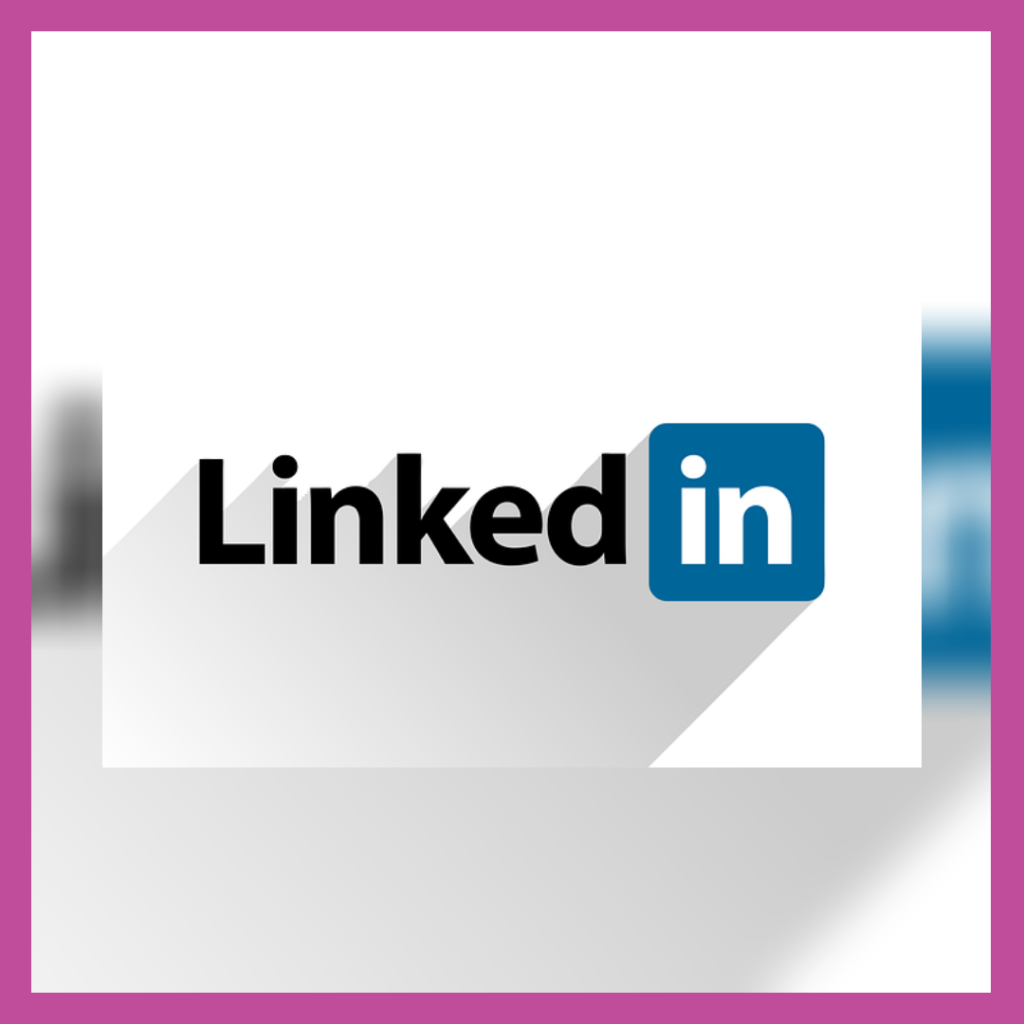 Why LinkedIn?
Your LinkedIn profile is the perfect place for you to highlight what you do and show how experienced and qualified you are. LinkedIn is a place for you to showcase your career history, your education, your skills your interests. Basically it's your live, online, interactive CV.
LinkedIn Workshop for North East Businesses
In this 3 hour course hands-on workshop, you will work on your profile and by the end of the workshop you will have an outstanding profile on LinkedIn – and an excellent understanding of how to use LinkedIn correctly. In this hands on workshop we will cover:-
An Introduction to LinkedIn
What has made LinkedIn so popular
LinkedIn etiquette
How LinkedIn works
Creating the perfect profile
Claiming your LinkedIn URL
How LinkedIn networking works
Raising your profile on LinkedIn
How to build your LinkedIn network
LinkedIn Pulse
LinkedIn Groups
Who is the North East LinkedIn Workshop for?
This LinkedIn Workshop is for any North East business Professional who would like to raise their profile and increase their business network. For people who have a LinkedIn profile, but have no idea what to do with it!
What will you achieve by attending this workshop?
At the end of this session you will have;
A fully functional, professionally set up, LinkedIn Profile (if not complete, you will have full details of what you need to do afterwards)
An excellent knowledge of how LinkedIn works and you will know all the do's and don'ts!
Confidence in your future LinkedIn marketing.
Please make sure you are following us on Facebook – another place we always publish our events.