---
Twitter Workshop on Zoom. North East Social Media have been providing Twitter workshops in the North East for over 11 years. In normal times these Twitter workshops are in person. Currently they are being delivered via Zoom.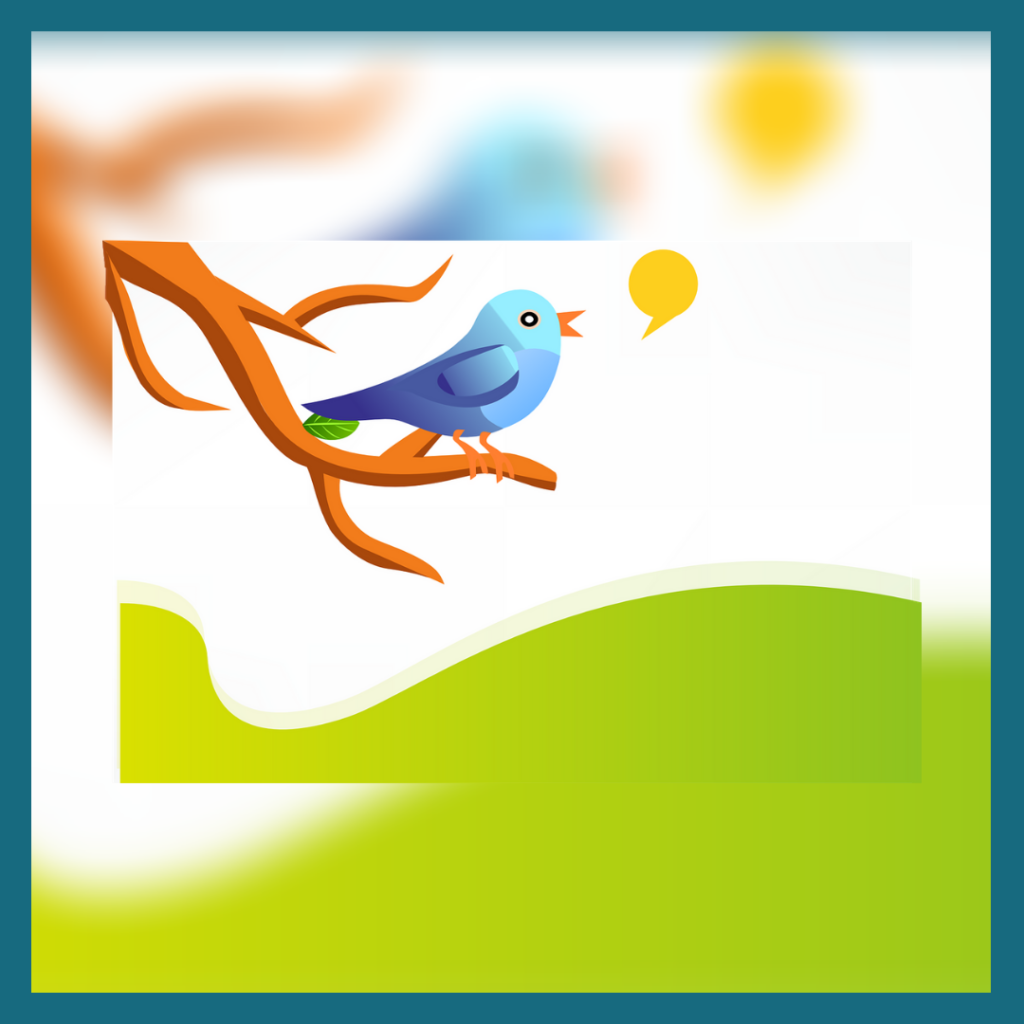 This North East Twitter Workshop is Limited to 6 People
People turn to Twitter to find out what is happening in the World – it's one of the fastest information services. You can tell at a glance what the trending topics are in the World, or closer to home if you prefer, it's an amazingly fast way to keep up to date with the news.
Businesses can use Twitter to raise their profile, increase brand awareness, drive traffic to their websites, engage with their clients and new potential clients. You can use Twitter as a business to create meaningful relationships and create a relevant and engaged audience, who may become a following of loyal customers.
There are over 500 million tweets being sent each day and it can be easy to get lost, unless you understand how this platform works.
Twitter Workshop for North East Businesses
In this hands on Twitter workshop we will cover:
How Twitter works
How to set up your Twitter Profile correctly
Optimising your Twitter Bio for SEO
Automation v's Scheduling
What to Tweet

How to tweet
When to tweet
Adding images to tweets

How to filter tweets

For customer service
For Prospecting
To keep an eye on the competition

Understanding Twitter's Analytics
Measuring your Twitter success
How to use Hootsuite
Introduction to Periscope and Live Streaming
Who is this North East Twitter Workshop for?
This Twitter workshop is for any business in the North East, regardless of size, who would like to raise their Company profile and brand awareness and drive traffic to their website or blog.

This North East Twitter workshop will be ideal for both beginners and businesses who "just don't get Twitter" or who feel "Twitter just doesn't work for me".
What will you achieve by attending this Workshop?
At the end of this session you will:-
Have a fully optimised Twitter Account
An excellent understanding of the Twitter platform
Be able to market your business effectively and efficiently on Twitter
Know how to build, and continually build, your community on Twitter
Have the ability to measure your Twitter success
Please make sure you are following us on Facebook – another place we always publish our events.