---
Social Media Strategy workshop
This social media strategy workshop is ideal for anyone using social media. Without a strategy you waste so much time looking at your screen wondering what to post.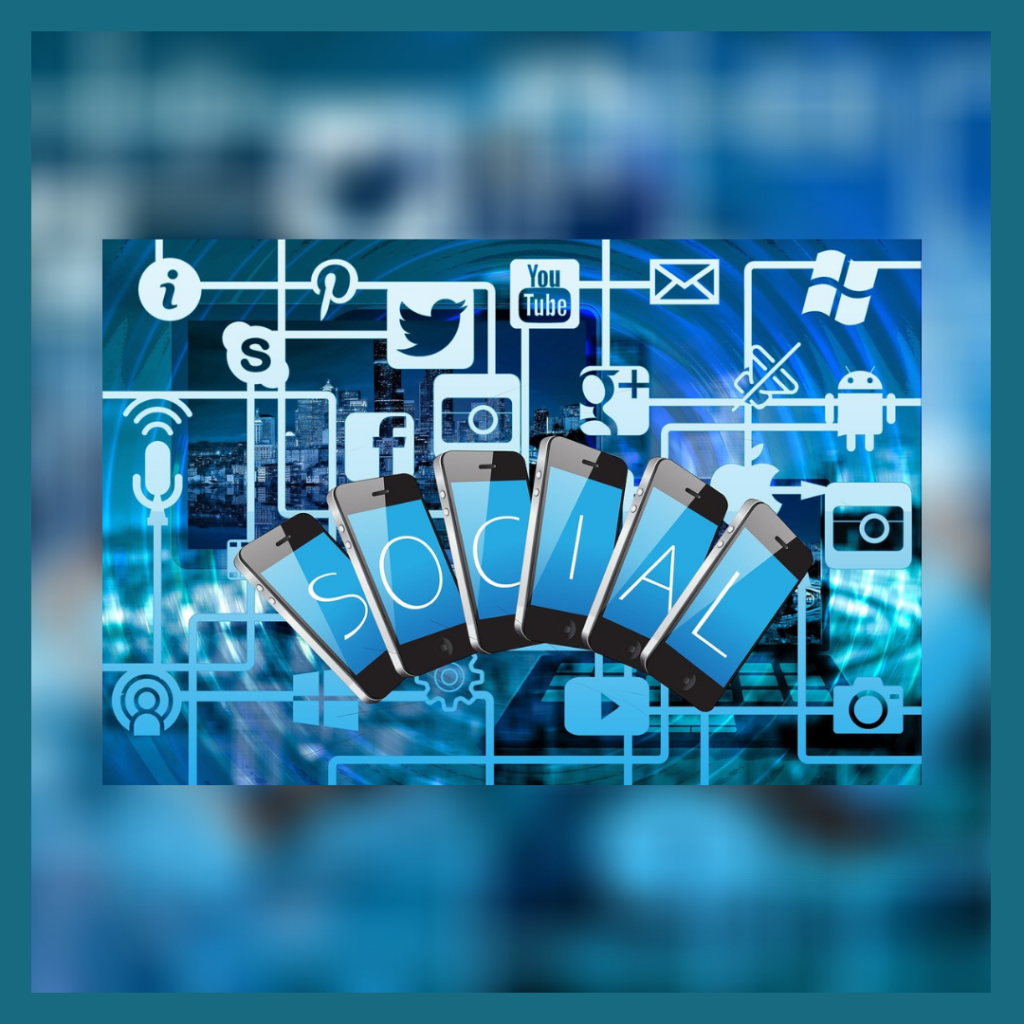 Over and over again, at nearly every single Workshop or 121 Social Media training session I come across the same questions. "What can I talk about on Facebook?" or "What can I say in a Tweet?" or I am asked "where can I get ideas of what to say on Social Media?"
If you struggle for content, sit for hours wondering what to say, or have been on one of my Twitter workshops and when I have said you need to tweet at least 5 times a day, were you one of the people who gasped? If so, this is the Social Media Content Workshop for you.
It maybe that you used to get interaction, but now it's stopped and you feel like you need some help, some inspiration, for your way forward.
Social Media Strategy and Content Workshop for North East Businesses
In this 3 hour, hands-on workshops we are going to:
Ensure you are on the correct platforms for your business
Create engaging content
Create content to raise your profile
Create content to drive traffic to your website
Explore "ideas" avenues to make your content interesting and engaging
Use and create images to make your content and posts more interesting
Talk about the Use of video's
Learn how to use animated gif's
Learn the correct use of hashtags
Create you a Social Media Strategy which is effective, achievable and manageable and will include what is to be posted from each platform and how often
Who is this Workshop for?
This 3 hour, hands on Social Media Strategy and Content Workshop is for any business who is looking for help with content creation, or feels that their existing posts are a bit "samey".
It is for people who simply aren't getting any engagement on their existing posts, therefore suffering with low reach and for people who feel that they are not getting anywhere with Social Media, because although they feel like they are "on it for ages" they just aren't actually very productive with it.
What will you achieve by attending this Social Media Strategy and Content Workshop?
At the end of this Social Media Strategy and Content workshop:
You will have a plan – a manageable Social Media Strategy
You will have lists of useable tweets
You will have fantastic content ready to share or schedule
You will have new ideas for your posts
You will have access to all the tools you need to help you with your Social Media Strategy
You will not only have ability to succeed but the confidence to succeed.
Please make sure you are following us on Facebook – another place we always publish our events.