Accredited Enterprise Nation Facebook Trainer
How excited do you think I was when I was asked to be an accredited Enterprise Nation and Facebook Trainer.
Before Christmas Enterprise Nation contacted me. They asked if I would like to work with them and Facebook on their #SheMeansBusiness Campaign.
I had an interview and was then put on a short-list. This was sent through to Facebook, for them to decide who they would like to work with on this campaign.
Facebook Trainer Newcastle
Well I was over the moon when the email arrived. I had been chosen as the Accredited Enterprise Nation and Facebook Trainer for Newcastle Upon Tyne.
I will be going out to Dublin for training in the very near future, but in the meantime I am launching the first event on International Women's Day.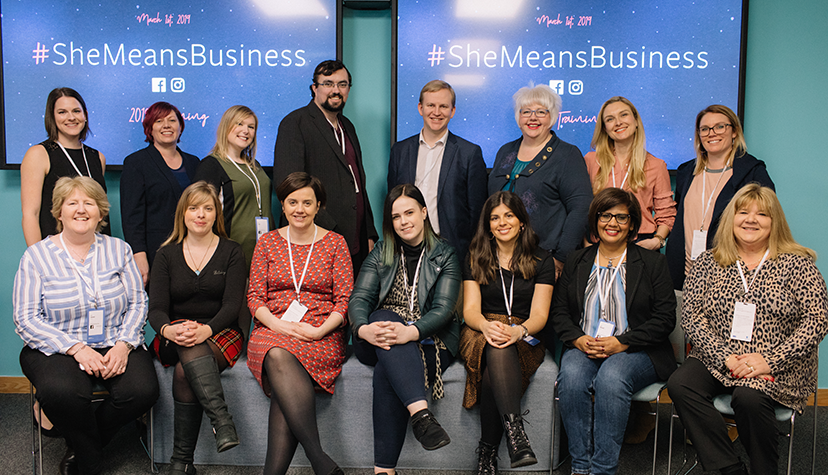 "This meet-up is part of the Facebook She Means Business campaign. Enterprise Nation is running a series of nationwide female founder meet-ups to inspire creativity, empower confidence and educate on how to best utilise Facebook and Instagram to grow your business."
Accredited Facebook Trainer Events
Here are the details of our Newcastle International Womens Day meet up.
"Female founder meet-up, in celebration of International Women's Day!
Join small business community Enterprise Nation and Amanda Dixon, founder of North East Social Media for a fun and friendly networking meet-up, as part of the Facebook She Means Business campaign.
Furthermore, bring your social media questions and business cards. Come away hearing other start-up stories from other relatable ladies in business. Make valuable contacts and find a potential collaboration opportunity."
https://www.facebook.com/northeastsocialmedia/posts/1766192346744496
In addition, if you would be like to be kept up to date with our workshops please sign up on our workshops page 
Questions about the event? Please feel free to email me amanda@northeastsocialmedia.co.uk or you could join my Facebook Group for answers to any social media issues.