Twitter Image Size 2021
In May 2021 the Twitter Image Size was updated. Twitter has been trying out a few changes over the previous months. Now it is being rolled out to all users, both on iOS and Android
Is it important to use the correct image size?
The simple answer to this is yes! It will make your Twitter account look more professional. Similarly, more engaging.
It avoids your image being stretched to "fit the box" on Twitter. You will find that having the correct images size means people will see exactly what you want them to see.
Creating Twitter Images
It's not just the Twitter Image Size to think about. There are other things to consider when creating your images for Twitter. And for other social media images too.
Firstly, the best thing you can do is use your own images. They are always going to work best. If you do need to use stock photo's make sure you have the right to use them.
In other words, don't just go to Google and think because the image is online you can use it! Pick the wrong image and you may be sued!
Have you had a look at pixabay.com ? There are some great free images there.
Twitter Image Sizes
Use a platform like canva.com to resize your images. You'll find the following sizes:
Header 1500 x 500 px
Post 1600 x 900 px
Ad 1600 x 900 px
Profile Picture – minimum 400 x 400 px
In stream photo's 1600 x 1900 px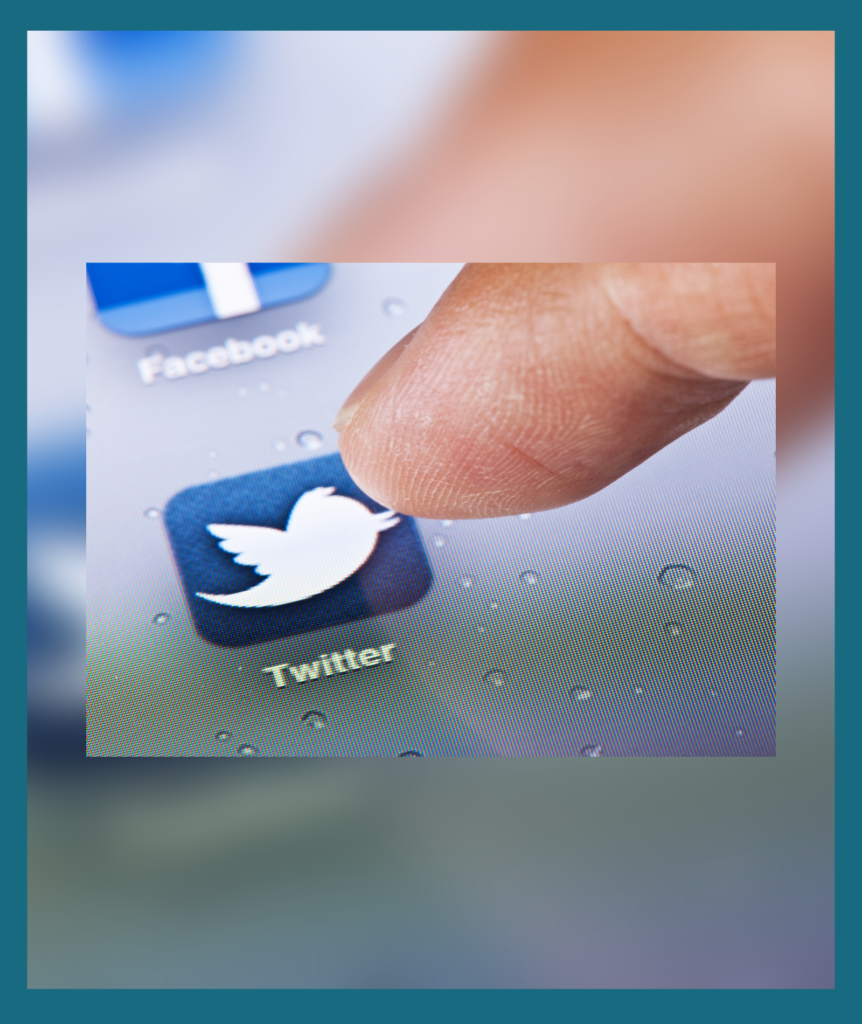 Finally it would be great to connect with you on Twitter. Please do feel free to follow me 🙂 I'm pretty good at following back!
If you would like training on Twitter please get in touch or keep an eye on my Twitter workshop page.