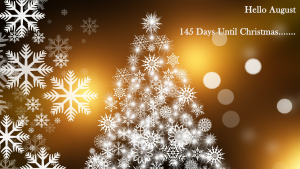 Well goodbye July, hello August! Can you believe it's the 1st August already – and you know what that means it's just
145 days until Christmas
I know you really wanted to know that!
National Awareness Days August 2017
It's that time of the month to let you know about some of the National Awareness Days August 2017 – great content for you to schedule in advance for your social media posts. Many of these are likely to become trending topics on Twitter.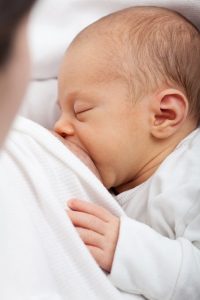 To start with, today, 1st August 2017 is the start of #worldbreastfeedingweek You may have seen it mentioned on the news this morning. It's amazing how few mothers in the UK do breast feed now and I believe this campaign is to encourage more to do so. If you want to get involved in the conversation make sure you use the hashtag.
Tomorrow, 2nd August, is "Playday" which occurs every year on the 1st Wednesday in August. This campaign has been created to celebrate the importance of Play in children's lives – and by playing I guess they don't mean sitting infront of a computer screen or an iPad. #PlayDay
There are a few #internationalfriendshipday 's online, but some countries do celebrate this on the first Sunday in August – Sunday 6th August. Tag your friends and tell them why they are so important to you.
Here's one that you can use boundless images and gifs for – #InternationalCatDay on the 8th August. That should be a fun one, especially if you have any mad cat lady friends (like I have).
August 12th is International Youth Day #InternationalYouthDay – this was first set up in the year 2000 by the United Nations. There's a new theme each year and the idea is to help draw attention to different youth issues in the World.
Definitely one for the photographers – August 19th, is not only my babies birthday (eek he's going to be 18), but it is also going to be #WorldPhotoDay Celebrate by sharing some of your favourite photo's