Social Media Management Newcastle
Social Media Management is a service we have been providing in Newcastle for 10 years.
I have always maintained that Social Media Management is more effective when managed in-house. However, if you do not have the time, or the inclination to do it yourself, we can help.
As can many others.
Social Media Management Newcastle – Think
If you are based in Newcastle and looking for a Social Media Management Company, please think about the following, for instance.
Many people are offering this service, but will they really benefit your business? Do they know what they are doing? Are they using third-party software to post to your accounts? Where are they getting their content? Are the images they are using copyright free?
Social Media Research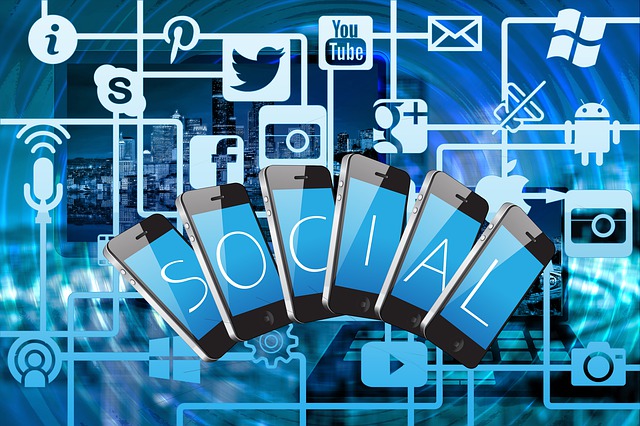 Research the Social media management company you are thinking of using, above all check them out!
Look at their Facebook Page
Research their Twitter Profile
How often are they posting?
What is the engagement like on their own company posts?
Do they have recommendations on their website or LinkedIn profile?
North East Social Media provide social media management services not just to Newcastle based companies.
We work with client's all over the North East and beyond. We currently deliver social media management for:-
An accountant in Reading
A luxury hotel in Durham
HR Consultants in Stanley
Commercial Cleaning companies covering the whole of the North East
Online Counsellors
Solicitors in Ponteland
Recruitment consultants in Berkshire
Oil and Gas consultants in Oxfordshire.
In the past we have managed accounts for client's further afield including Greece and Paris.
My best advice to you will be to work with your Social Media management team. Furthermore, don't just leave it to them because they don't know what you are up to today! If you provide them with details of what you are up to, they can make the content more relevant.
Similarly, provide your social media management with images.
People LOVE images, especially if they are of you and your team. You have 1.3 seconds to capture someone's attention on social media. Original images will always work best.
Make sure your social media management company can produce reports for you too.
Above all, be willing to invest in advertising too. Let your social media management company run the campaigns for you.
For more information please do have a look at our packages page.