---
Social Media Workshops in the North East
Are you a North East based business looking to improve your Social Media Marketing skills? You may be an existing business already using Social Media, but not finding it quite works for you, you may think that although you are using the platforms you just don't think you are getting it right, or maybe you are a brand new North East business completely new to Social Media.
North East Social Media Ltd have developed a range of Social Media Marketing Workshops including:-
These Workshops have been designed by Award Winning Social Media Consultant Amanda Dixon to vastly improve the knowledge and skills of any small business owner or owner-managers in the North East of England, enabling them to use the most popular Social Media Marketing platforms efficiently and effectively.
For more information about the courses please click on the relevant button below.
Networking in the North East
#SheMeansBusiness
#SheMeansBusiness events are held monthly at Ramside Hall Hotel. These events are hosted here in the North East by Amanda Dixon in conjunction with Enterprise Nation and Facebook.
It's fun, it's informal and it just takes 2 hours once a month! Fantastic for brainstorming and masterminding and having all of your pressing Social Media Questions answered.
You'll find the events on the North East Social Media Facebook Page, and also in Eventbrite and on the Enterprise Nation website.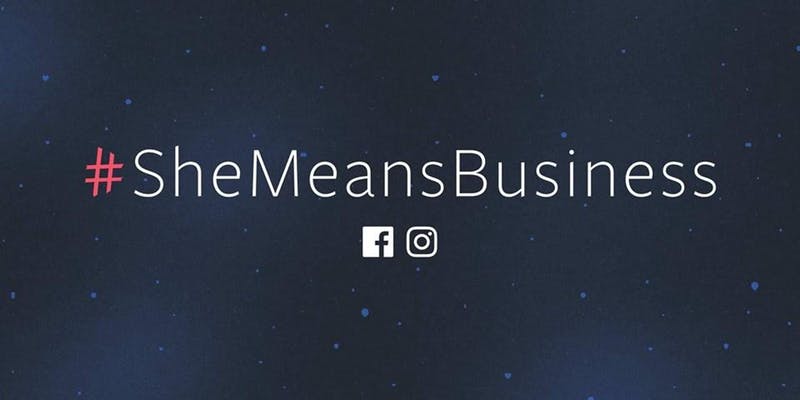 Information about our workshops straight to your inbox!